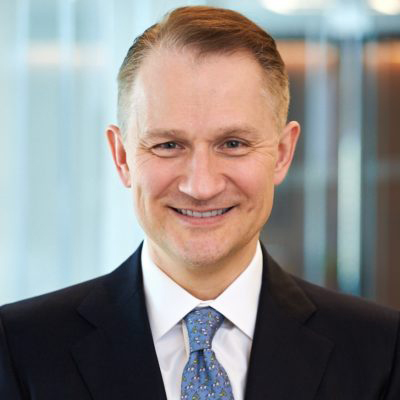 Founder and Managing Partner
Guerman Aliev is originally from Russia and is also known as Gerald Banks. He is the founder and Managing Partner of both Cipher Technologies and Altpoint Capital, two successful investment management firms.
He was previously the MD of Dresdner Kleinwort Wasserstein and Structured Products at Merrill Lynch.
Gerald moved from Russia to Tokyo in 1988 to pursue studies in Japanese language and Economics, and there he learned a deep appreciation for Japanese culture and aesthetics that endures today. In the mid-nineties, he moved to London to complete graduate studies in Economics and Finance.
Gerald has gained success with companies like TowerCo, Sanchez Resources and Ford Models. He was also one of the earliest investors in Lyft and Zoom. In his downtime, Gerald enjoys flying planes and exploring the philosophy of science. He currently lives in Greenwich, CT with his family.